It is important to know the Ways To Drive Traffic To Your Website. Having a website is one thing, but increasing traffic to your website is an important component that all businesses should consider.
Website traffic allows you to assess the effectiveness of your marketing efforts and gain information about your target audience in order to make more informed decisions about how to develop your brand. It also aids in improving your search engine trustworthiness, generating more leads, and increasing your conversion rate.
There are a number of successful strategies to increase visitors to your website, and here are a few of them.
1. Check Your Baseline
To begin increasing your website traffic, you must first establish a baseline, or know your current visitor numbers. This will let you know if all of your other efforts to boost website traffic are paying off.
There is a way, as far as I'm aware, that you can accomplish this. You must set up your Google Analytics account. If you don't want to utilize Google Analytics, there are two good alternatives:
The following are some of the most significant metrics to keep in mind:
Unique visitors (Users)
Bounce rate
Average time on site (Avg. Session Duration)
Pageviews
Pages per visit (Pages/Session)
Traffic sources (direct, search, and referral), etc.
2. Search Engine Optimization (SEO)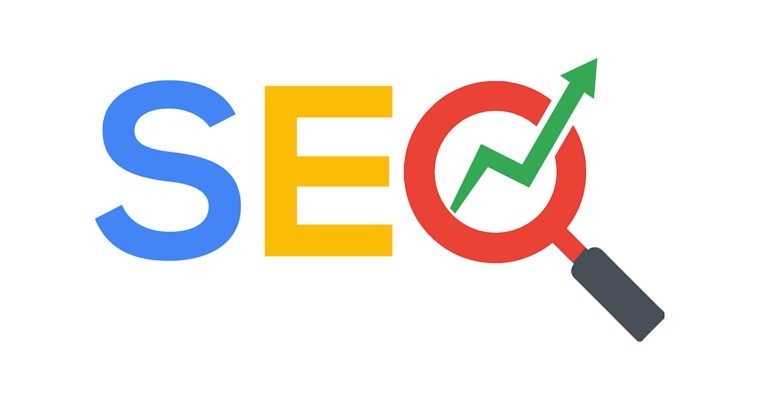 On-page search engine optimization (SEO) is critical for ensuring that your website is visible to current and potential visitors. SEO is the practice of obtaining visitors from search engines' "free," "organic," "editorial," or "natural" search results. When people search, they naturally choose the first – tenth result, with the first having a distinct advantage. Entrepreneurs may use SEO to get their business in front of top-ranking internet searches. It allows you to reach out to a big number of customers and connect with them, as well as reach out to mobile users. It's critical that your website and content are as relevant to consumers looking for your products or services as possible. This would entail conducting keyword research to help your potential clients find you in a timely manner, as well as creating valuable content and crafting compelling meta tag descriptions.
Optimizing your local search presence can have a huge impact on your company. It will enhance sales, raise your visibility (both online and offline), and help you engage with customers, as well as increase local visibility and make KPI tracking easier. It will also help you improve conversion rates. According to Google statistics, around 20% of search queries are related to location.
To get (and stay) ahead of the competition, you must master SEO, run a continuous campaign, check for meta tags, and more.
According to recent research, SEO strategy has evolved over time as a result of Google's Hummingbird algorithm.
This means that, rather than only looking at keywords, Google now recognizes subjects, which influences 90% of user queries.
As a result, you'll need to use LSI Keywords to help Google grasp the topic of your content. the use of your LSIgraphs These are words and phrases that have something to do with your target term. Let's imagine you just published an article about event planning. Your LSI keywords would be words and phrases like:
current events today
local events in your area
event planning to-do list
how to start an event planning business
events near me this weekend
top news events of 2018
business current events
event planning checklist pdf
interesting articles on Events
By doing so, you're making it easier for Google to figure out what your content is about; in this case, it's about "Events."
3. Social Media Platforms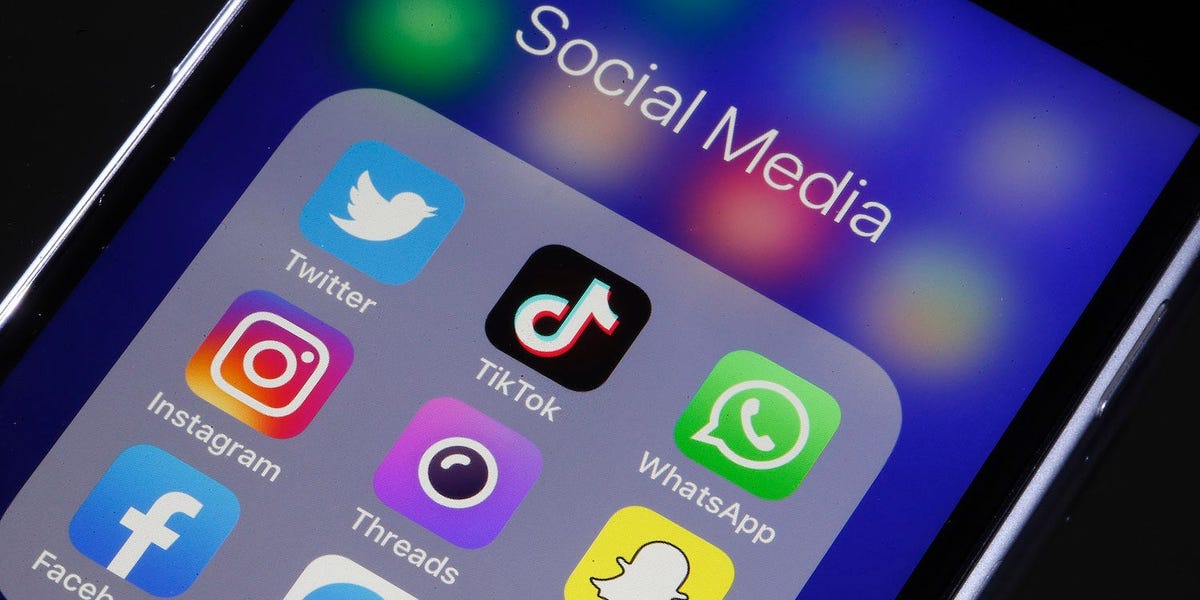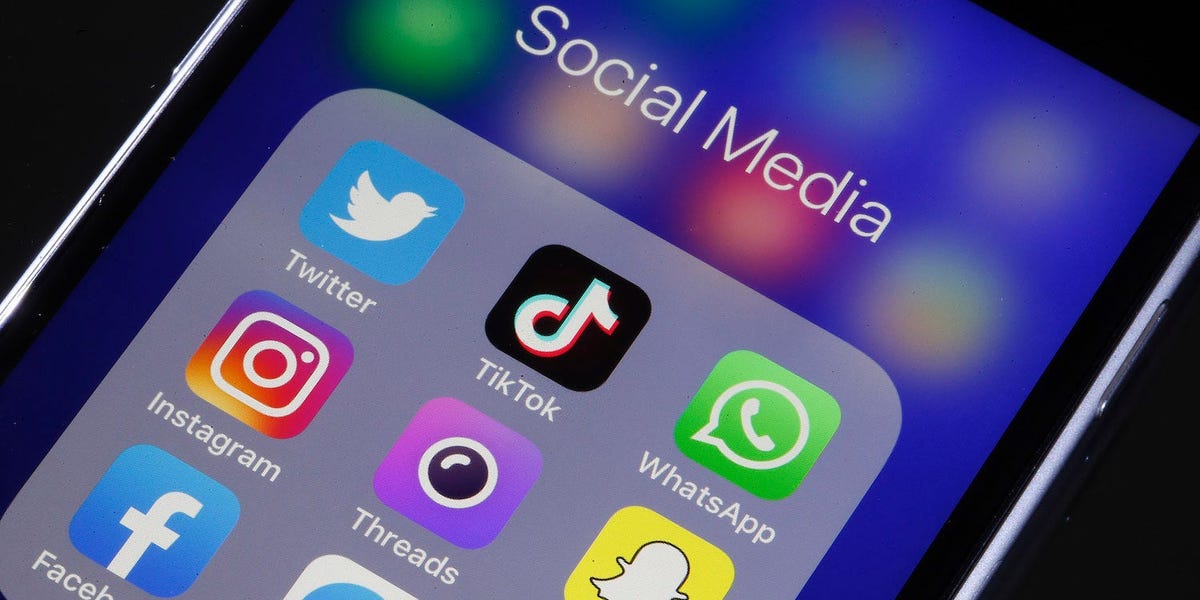 Businesses can benefit from social media since it allows them to engage with their customers and increase website traffic. It also aids consumer contact, enhances brand reputation, and is cost-effective. Managing your social media is a lot of work, but the payoff is huge if you do it consistently. It does, however, have drawbacks, such as the resources required and negative feedback. Considering these advantages and disadvantages might assist you in determining the ideal social media strategy for your company. One of the most efficient ways to get people to see what you're made of is through social networking. You also have the added benefit of being able to tap into your existing fans' personal networks.
Leveraging good hashtags is the icing on the cake when it comes to using social media. This has lately been discovered to be the most effective method for getting a large number of people to notice your message. Using hashtags effectively allows you to specifically target your ideal consumer while also expanding your reach beyond your current audience. Use the 'click-to-tweet' option to get more people to share your content.
Sharing videos on LinkedIn is another approach to boost your traffic. According to recent studies, LinkedIn is rapidly expanding. The number of people who share content on LinkedIn has risen dramatically in recent years. That said, how can this be accomplished? Posting video material, particularly personal stories that can inspire your visitors, is one of the most effective methods that has been discovered. Your topic should also be interesting, and your content should be consistent across all of your social media platforms. They must be entertaining, your words must be ordered, and you should utilize shorter paragraphs and bucket brigades, such as Wait, Here's the deal, For instance, That said, and so on.
Also, make sure that your photographs support your point and are appealing to the eyes. Photos with a strong visual impact can boost your website's traffic significantly. They make your posts more enticing, and as a result, readers are more likely to stay on your site for longer. When compared to all other status updates on Facebook, photographs accounted for 93 percent of the most engaging posts, according to researchers. You give your title the best chance to drive traffic and clicks when you pair it with an engaging image.
Another important point to keep in mind is to post at peak hours. According to Hubspot, it isn't enough to simply upload content to social media whenever you feel like it; there are specific hours for posting. There are times when things are better than others. Although you may not be able to gain appropriate timing, the website above will provide you with further information on how to go about it.
4. Email Marketing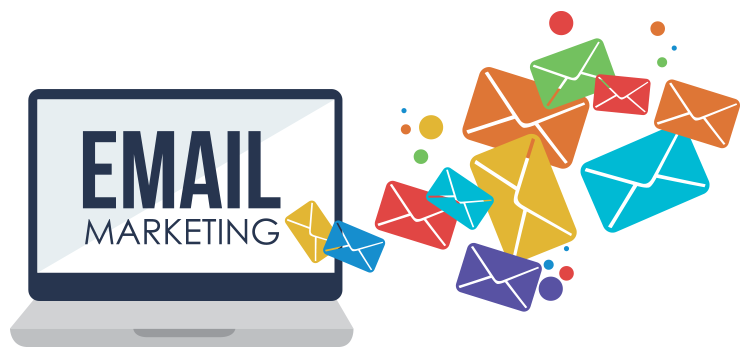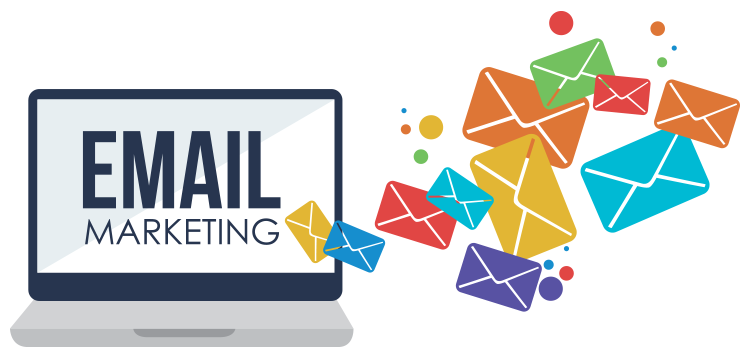 Email marketing is a powerful tool for increasing visitors to your website. It's best if you get your email lists from your website or a client database you currently have. This is because it has been proven time and time again that organic emails are the most effective and produce the best results. In email marketing, creating a sequence that nurtures new sign-ups and builds a relationship is now a must.
Once set up, email marketing is a powerful tool for building brand loyalty, thought leadership, and free advertising to your leads. Regularly sending out newsletters and advertising special deals via email is a wonderful way to stay in touch with clients and may also help drive traffic to your website. Its goals include top-of-mind awareness, website traffic, and sales strategy.
This can be accomplished by:
Customer email newsletters that are tailored to their needs
In each newsletter, highlighting specific products and categories
Including blog postings in mailings to boost open and click-through rates.
Simply ensure that the number of times you send emails is calculated carefully; otherwise, your consumers will either ignore, delete, or unsubscribe from your emails.
Also, give your email subject lines some thought. These factors have a significant impact on whether or not a user opens your email. Your emails will not provide visitors to your site if they are never opened!
5. Engage in Guest Post
Many people believe that guest posts are ineffective, but if done correctly, they may be one of the most successful ways to drive traffic to your website. Because they are likely to share the post with their vast audience, this is a good idea. It might also help to diversify your material and demonstrate to your viewers that you are engaged in your subject. First and foremost, you must blog on sites that are relevant to your target audience in order to produce high-quality traffic. Identify complementary businesses in your area with a similar audience to yours. See if you can write a guest article for their blog that includes a link to your website. To make it more of a fair transaction, make sure your content is relevant and beneficial to their audience.
Guest posts are a great way to attract new people to your website. It would be much better if you allowed other writers to blog on your site. However, you should not limit yourself to textual postings and can experiment with various formats such as Instagram takeovers and YouTube guest appearances. Include "useful resource" sections in your guest article as well. This has the extra benefit of including your content as one of the helpful resources.
After reading these Proven Best Ways To Drive Traffic To Your Website, you'll agree with me that they're critical to helping your business expand and establish a presence. Also, make certain you're producing material that will appeal to influencers. The truth is that if you want powerful individuals to share your material, it must appeal to them. By performing these things on a regular basis, you'll establish yourself as a respected expert in your industry.