1. Create.
2. Engage.
3. Convert.
PeelexDIGITAL'S social media marketing solution will help you increase your sales. Get the right customers to patronize your business.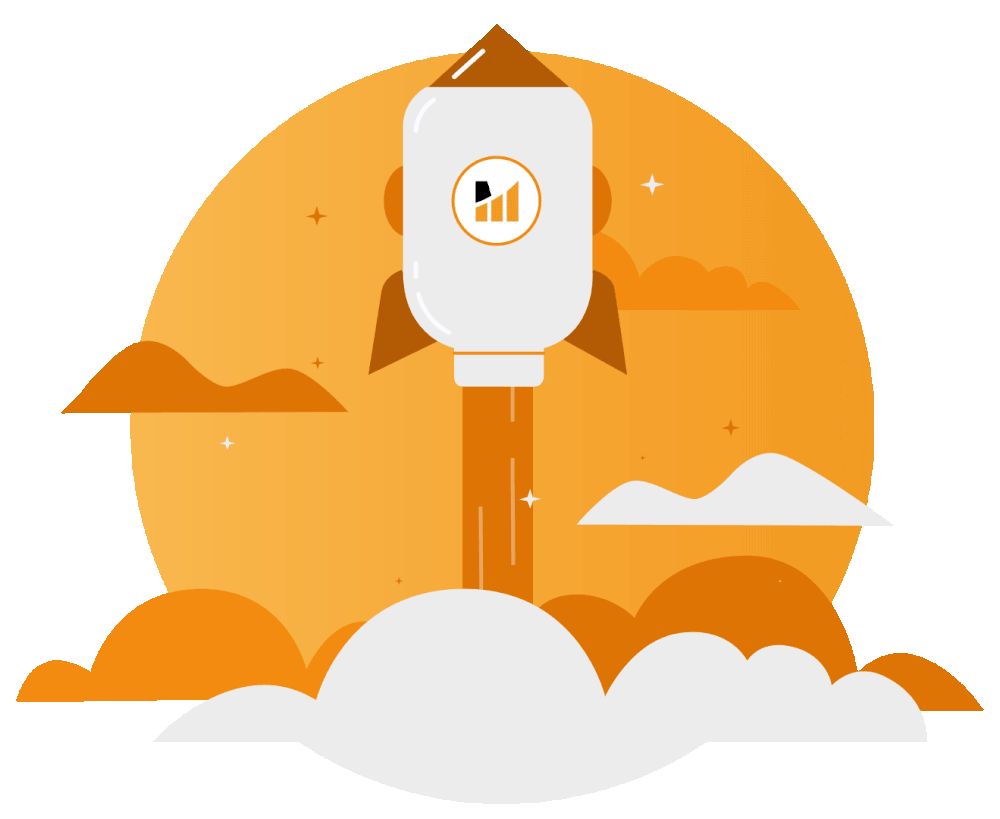 Social Media is Proven to be a Very Powerful Tool
Instagram Lead Generation
With our clever combination of lead magnets, landing pages, and Instagram advertisements, you can simply double your sales.
Facebook Advertising
Reach millions of potential customers with Facebook ad campaigns that are engaging, hyper-targeted, and profitable.
Twitter Ad Campaigns
In just 280 characters, you can feel the strength. Increase awareness of your products, services, message, or cause by reaching out to an engaged audience.
YouTube Advertising
Connect with your precise target clients on YouTube to tap into the under-utilized goldmine of video marketing.
LinkedIn for B2B Marketing
Make the most of LinkedIn advertising for your B2B company. LinkedIn's advanced targeting tools can help you generate 20–250 qualified leads each month.
Influencer Marketing
Obtain quicker results. We will assist you in using top influencers to increase business visibility and engagement, depending on the nature of your objectives.