Beo Forte Global – Web Design for a Leading Conglomerate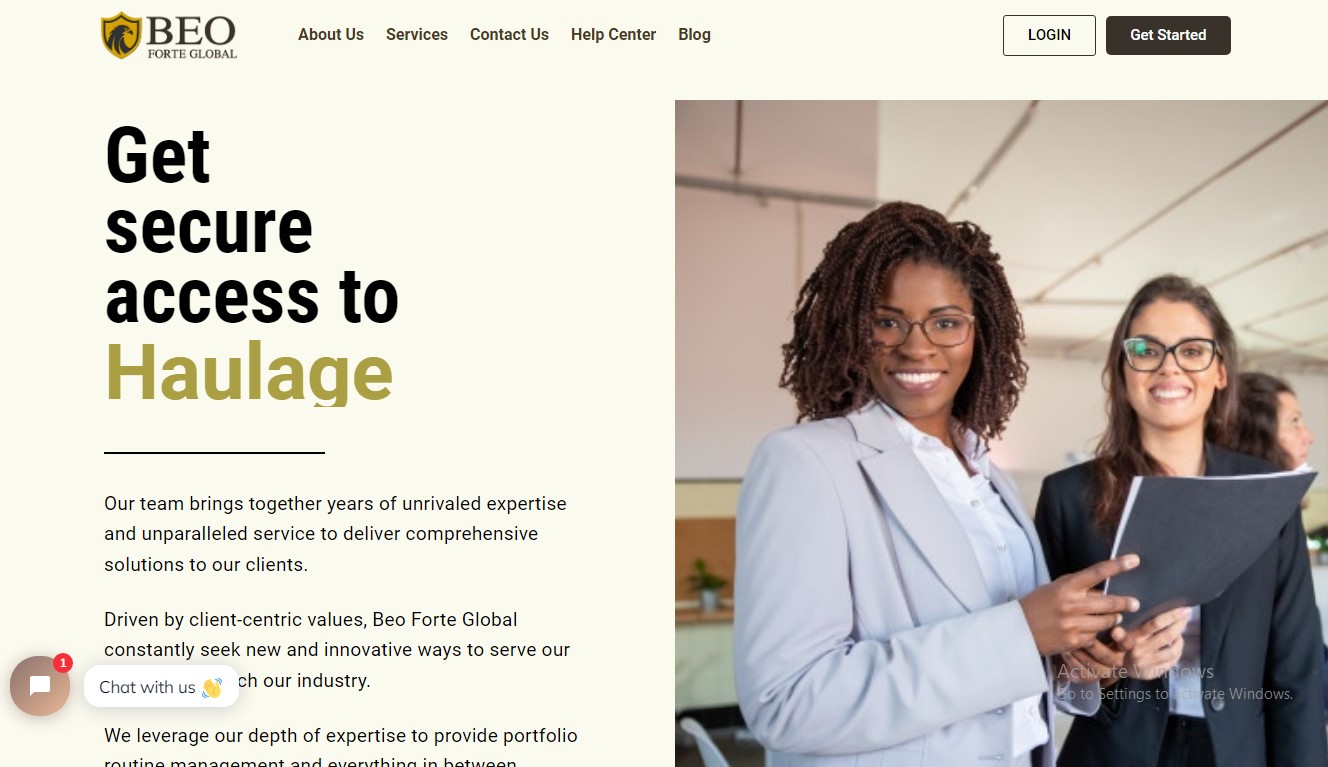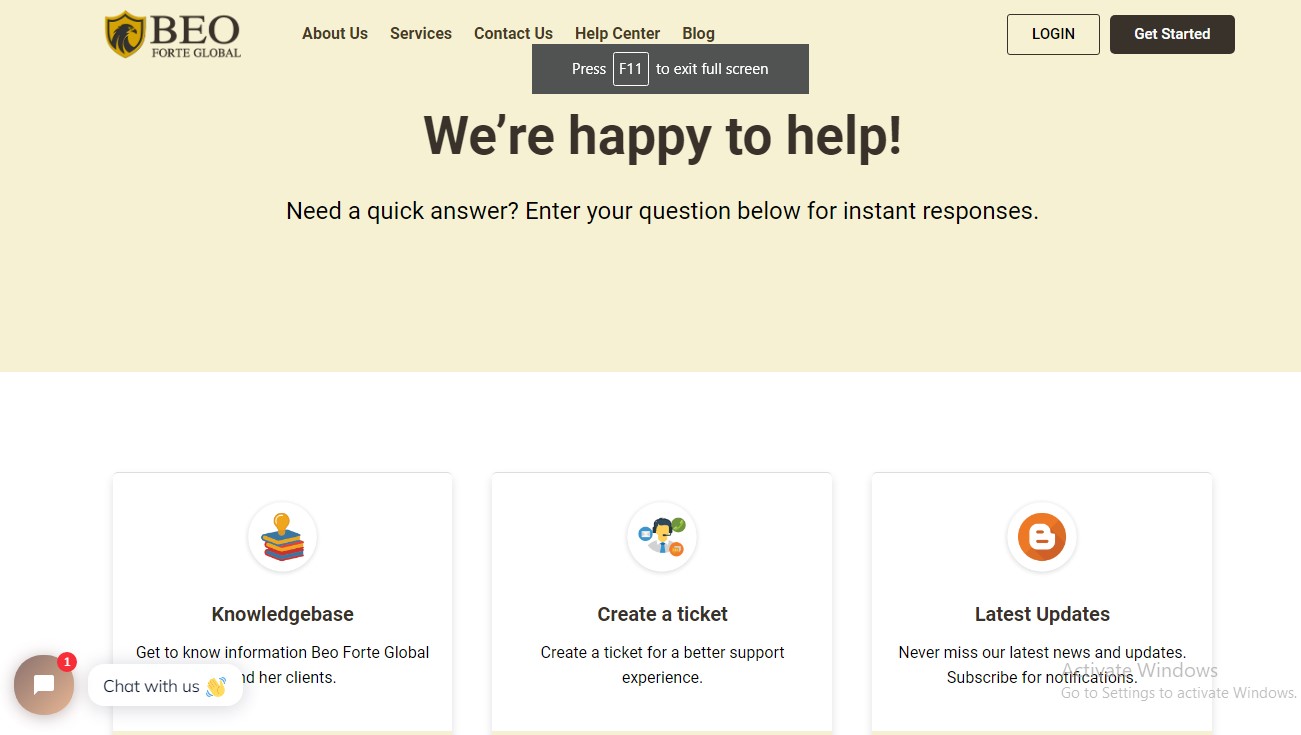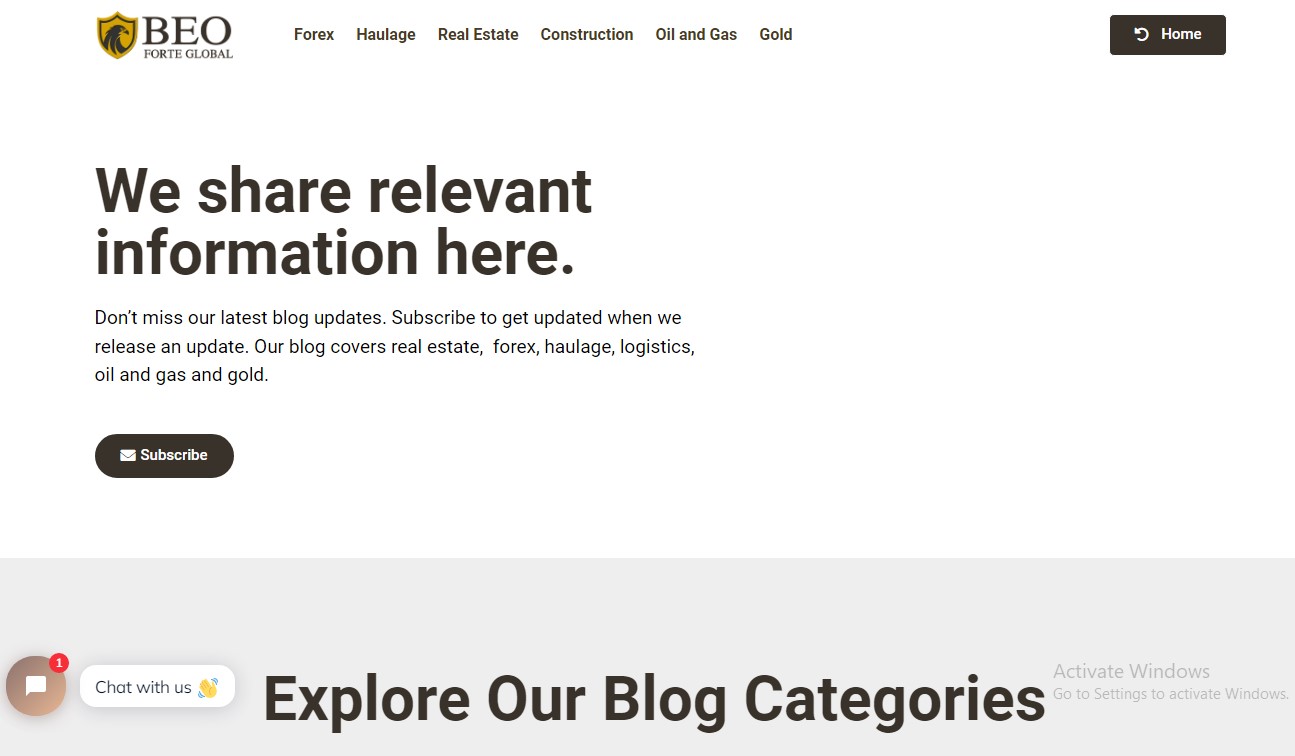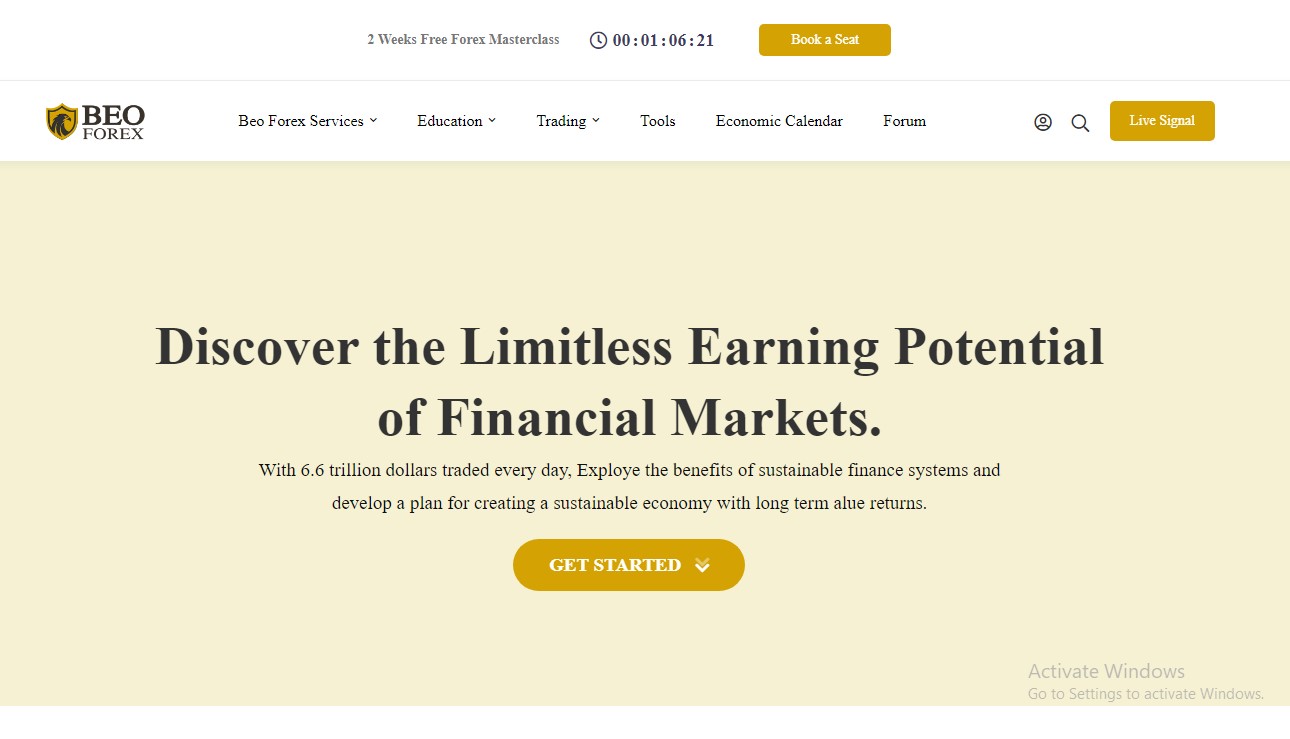 Beo Forte Global Ltd is a global company with premeditated and carefully chosen interests in several industries. Her major goal is to create beneficial values, profit based and genuine opportunities globally to foster individual and corporate financial growth, development and stability.
The brief for PeelexDigital was to design and construct a website that communicated the level of oil and gas, savings and investment/partnership, haulage/ logistics, financial market services, real estate, gold procurement, exploration and advisory services showcased on a gorgeous, visual, and interactive website designed by PeelexDigital.